Welcome to US METAL- OBSCURE 1980's Metal Wild Dogs Dr Mastermind Mayhem and Matt McCourt

free album downloads from usmetal records

new songs i finally finished click play youll stay on usmetal
what can i say? i love making videos i have all the band stories in video on the band page....
right here ,,, is the welcome video and ...........................the story of usmetal records
-----
if you want, you can BUY WILD DOGS DR MASTERMIND MAYHEM ( and more) CDS DIRECT FROM ME THROUGH OUR EBAY STORE 17 titles available
WHOLESALE PRICES TO EVERYONE! $4.99 -$8.99 WITH FREE BONUS with EVERY PURCHASE!
the ebay banner below is a direct link to the ebay store

everything is also available in digital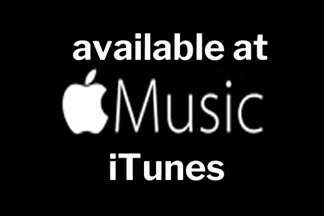 BANDS FEATURING MATTHEW T MCCOURT 1980- 2020

JULY-AUGUST pdx CABLE SHOWTIMES ( OR WATCH EM RIGHT HERE!)
US METAL RECORDS CATALOG -DISCOGRAPHY 36 titles

Most videos can be seen right here on the Mccomavision page without leaving this site

MCCOMA ENTERTAINMENT PUBLICITY- VIDEO AND MUSIC PRODUCTION

ENTERTAINMENT NEWS FROM AROUND THE WORLD

OUR YOUTUBE CHANNEL--- at youtube,,,,,please subscribe

THE PHOTO AND ART GALLERY PAINTING -PHOTOS-SUNRISES- THE LIVING MUSEUM OF NATURAL ART


MY LIFE WITH MY 3 CATS

BEAR THE WONDERHOUND

THE MATT FAMILY ALBUM

THE ARCHIVES 1999-2006 WEBZINE, INDIE PROMOTION, VIDEO JOURNALIST

FOR MORE INFO PLEASE USE THE CONTACT FORM BELOW